Ultramarathon 140 km in Japan running the Kumano Kodo Kohechi Trail
2019.10.12
Update
Running the Kumano Kodo Kohechi was tough and amazing.
I was happy that I had studied the maps and the using the google maps 3D viewer to prepare, that confidence was worth a lot when being depleted of energy.
The trail was very well marked and easy to follow. There where many "beware of bear" signs, but I did not see any bears.
The first day I ran for 12 hours straight, the mountains seemed endless, there was another uphill after each turn.
It became dark as I got to the foot of the last mountain to climb. I was depleted and did not want to climb that mountain and luckily the Subaru Hotel could take me in.
The second day I finished the trail and got to Kumano Hongu. From there I took a taxi back 1/2 of the stretch to the hostel I already had booked. I was after my schedule and I had a flight to catch so it was necessary. The third day I ran the last half back to Koyasan.
That night I went to a restaurant and just ate and ate.
Tips: bring cash, coins for water in the valleys, bring credit card, bring dried sausages for energy, be prepared for rainy weather.
---
I am currently in Japan for the Ethereum Devcon5 conference.
My plan has been that after the conference I will do some trail running.
One of the great takeaways of being involved in the blockchain community is the wide spectrum of different people you get to talk to. This is some of the most fascinating aspects of being in these conferences, and I love it.
Below are are my plans right now but there is currently a Typhoon crashing into Japan, so the plans might have to be adjusted if it has not passed by tomorrow morning.
I am currently in Hashimoto, south-east from Osaka. My plan is to take a taxi in the morning at 5 AM one hour south to Koyasan, where the Kumano Kodo Kohechi trail starts.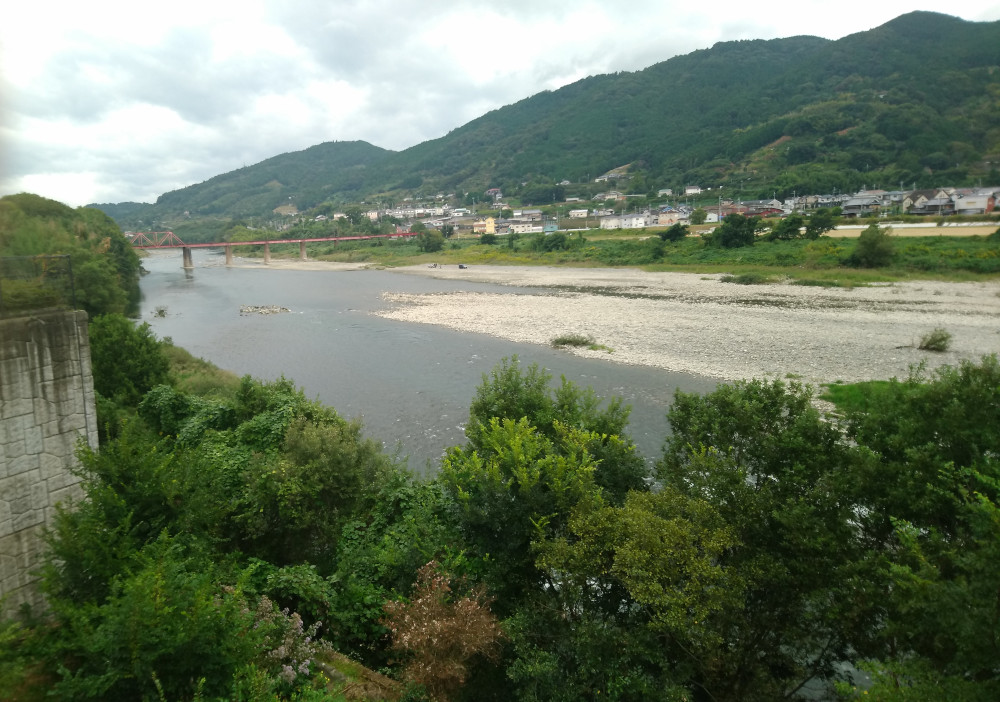 At sunrise I will start running, south, for 70 km crossing three mountains.
I will sleep one night in Kumano Hongu, then I need to go back, which I will divide into two days. So the 140 km will take me three days to complete.
The only thing which could stop me is the Typhoon, but it seems to hit other places much more than around here.
This is the current Typhoon forecast. By tomorrow it would have moved further away.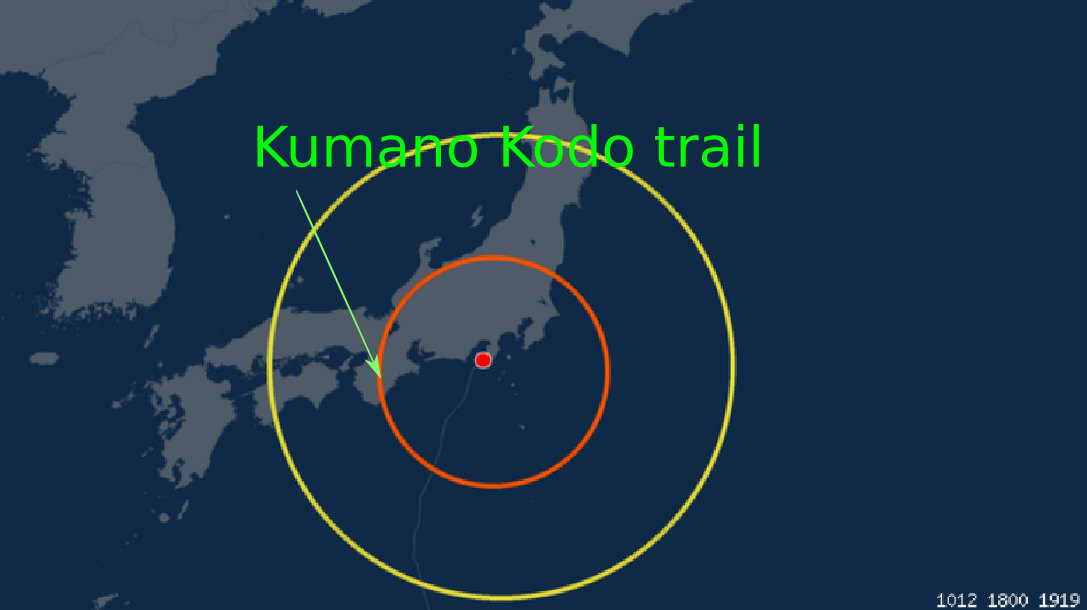 This is my route, first south, then back north.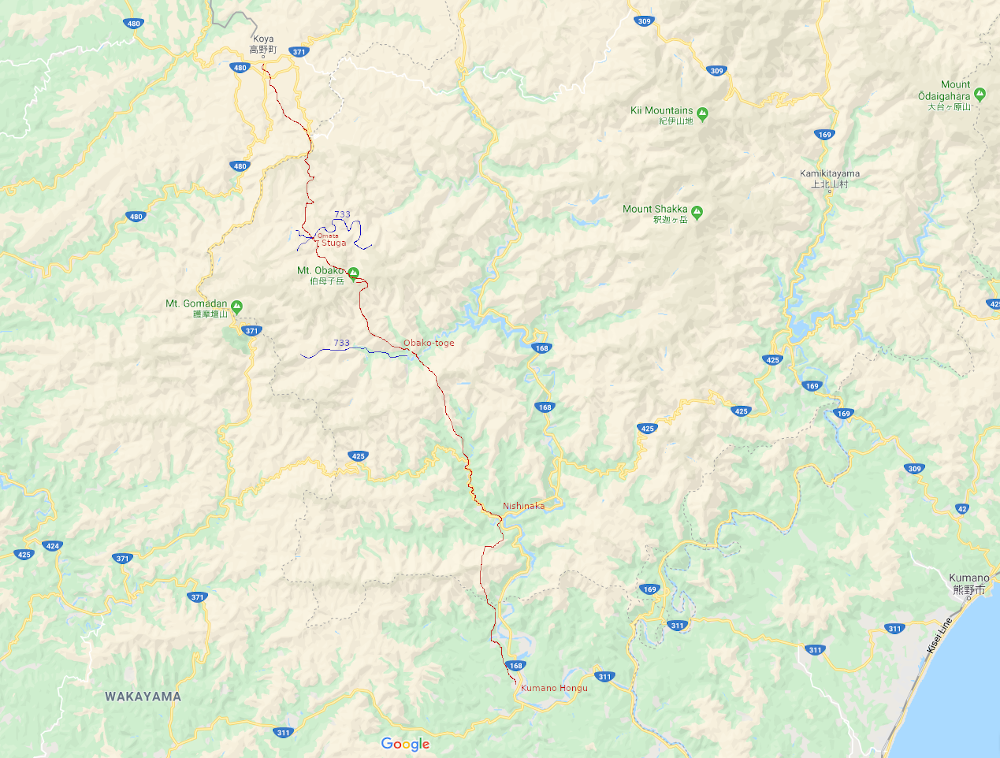 This is my miniature toothbrush: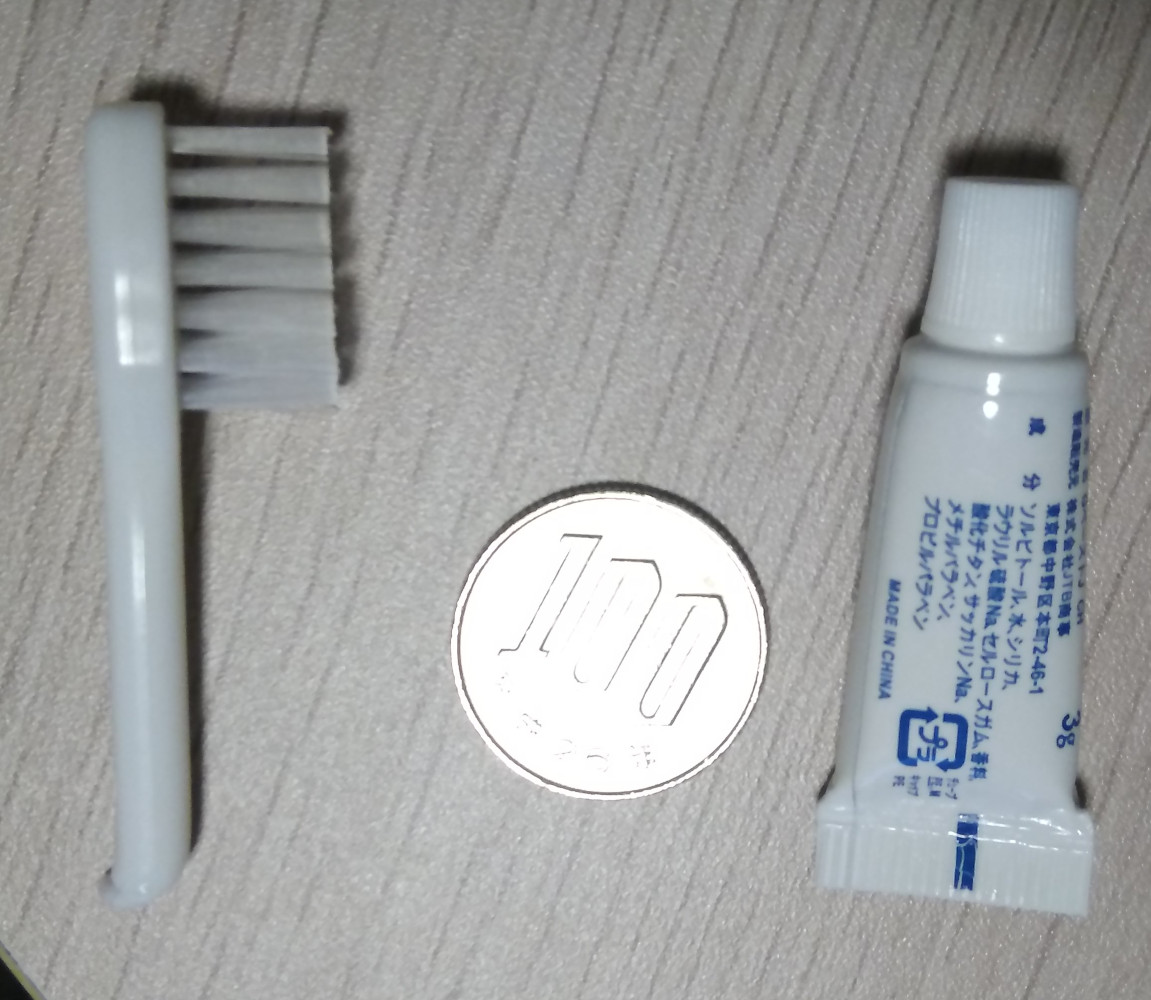 I have also packed a lot of snacks and important things in my Salomon running vest, of course :)
I get started in about 9 hours. 06.00 AM Japanese time.
I must send a big THANK YOU to Masahiro from the Kaizuka Running Club in Osaka. I sent my original running plan to him going totally off trail and his reply was: "your plan is reckless, you must immediately cancel it".
Then Masahiro made some research and some phone calls to come up with the Kumano Kodo Kohechi trail for me to run. Thank you Masahiro!
Now I will head down to get two Sushi's, one for dinner and one for breakfast.